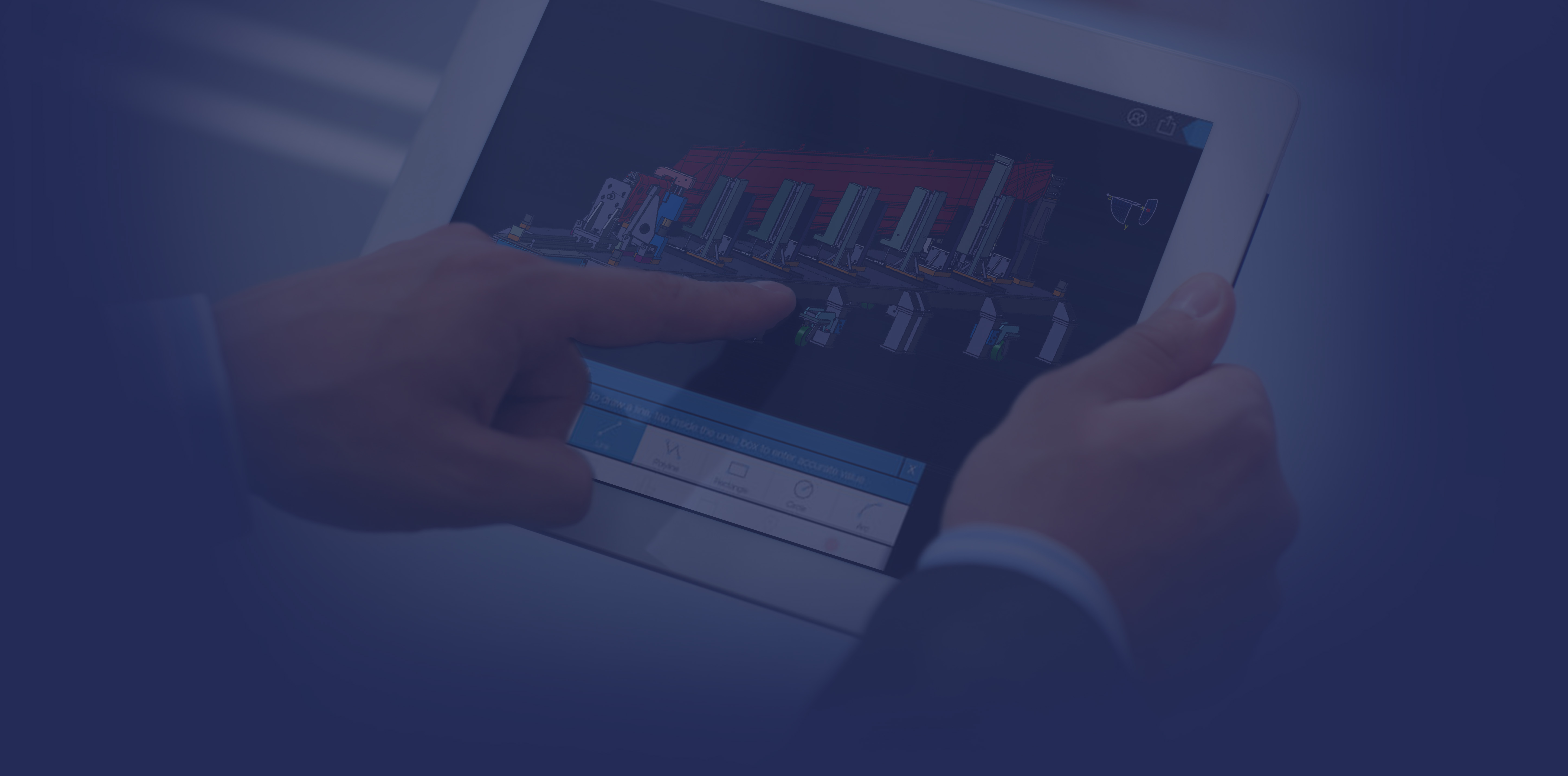 Welcome Hero
Design Company is your
complete engineering solution
From concept through design, documentation and manufacture, DECO can be an extension of any company's engineering department, providing quality services and confidentiality from our expert design team.
The service to meet
the needs of your project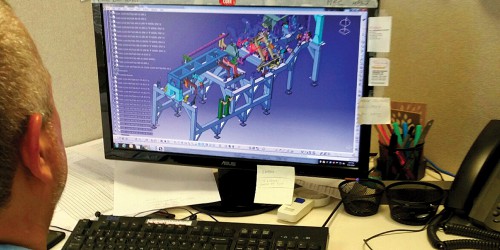 Manufacturing Support Services
DECO offers a wide variety of engineering services geared toward the needs of manufacturers, including tool design, documentation, NC programming and quality assurance /quality control inspection. DECO also provides temporary technical staffing for customer projects.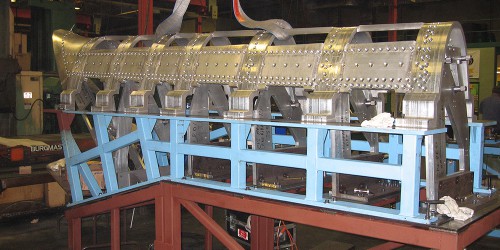 Fabrication Services
Through our network of manufacturing partners, DECO is able to offer fabrication services of our designs or those of our customers. This can range from small complex gauging and machining fixtures to large Assembly tooling & Support Equipment as related to both metal and composite parts.
A tradition of quality
service and confidentiality
Serving commercial & military industries, both product and tooling, since 1962, our clients know that DECO will provide the support they need – on time and on budget.








Support for
every stage
of your project




Let's work together to
elevate your project