SERVICES
Fabrication Services
Whether designed by DECO or presented with your designs, we have the ability to fabricate a wide range of products from small complex gauges to large mill/turn fixture tooling.
DECO works together with Reno Machine to turn your design into a reality. Our fabrication capabilities include Metal Machined Parts Tooling and Composite-Related Tooling. Our facilities, situated midway between Boston and New York City, house specialized equipment that gives us the capacity to handle very large components.
Learn more about Reno Machine's full capabilities and facilities.
Specialties
Complex Tooling, Fixtures, and Composite Molds
Development and Production Components and Hardware
Large Machined Components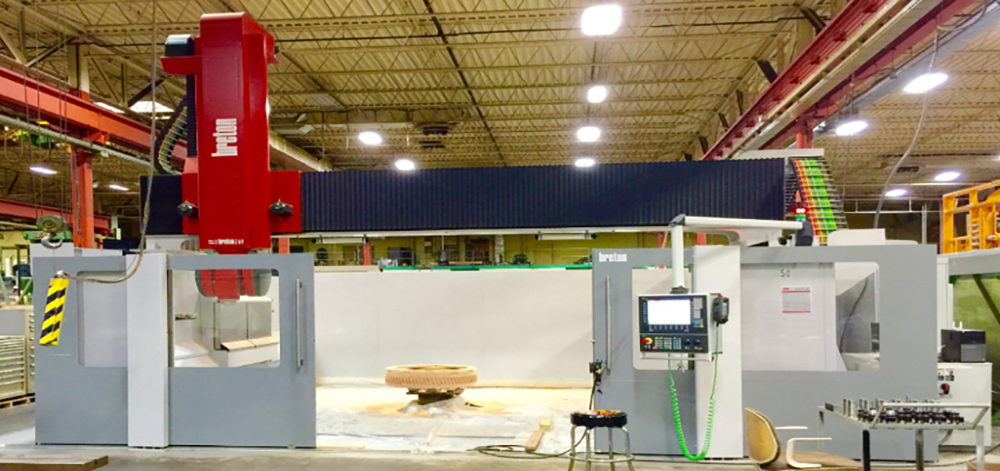 Let's work together to
elevate your project